Regular price
Rs. 2,500.00
Regular price
Rs. 2,500.00
Sale price
Rs. 2,500.00
Unit price
per
Sale
Sold out
Anti-fog insert suitable for all THUNDER 4SV AND LS2 STORM
Anti-fog insert suitable for the MT V28 pin-lock ready visors in Thunder4 Helmets.
Installation:
The installation must be done in a dry and dust free place. The lens is supplied with a protective paper on the adhesive side and has two slots to indicate the midpoint. For installation, put the helmet screen down and press the ends to flatten the screen as much as possible and thus facilitate the positioning of the lens. Once the protective paper removed, put the lens center marks on the center of the screen. Then pass your finger over the perimeter of the visor and press on the adhesive bead in order to make sure it fits conveniently. Wait 24 hrs for an optimal fixation. Should you need to remove the Fog-resistant Insert Lens, please keep it in the original packaging to ensure a proper maintenance.
Share
View full details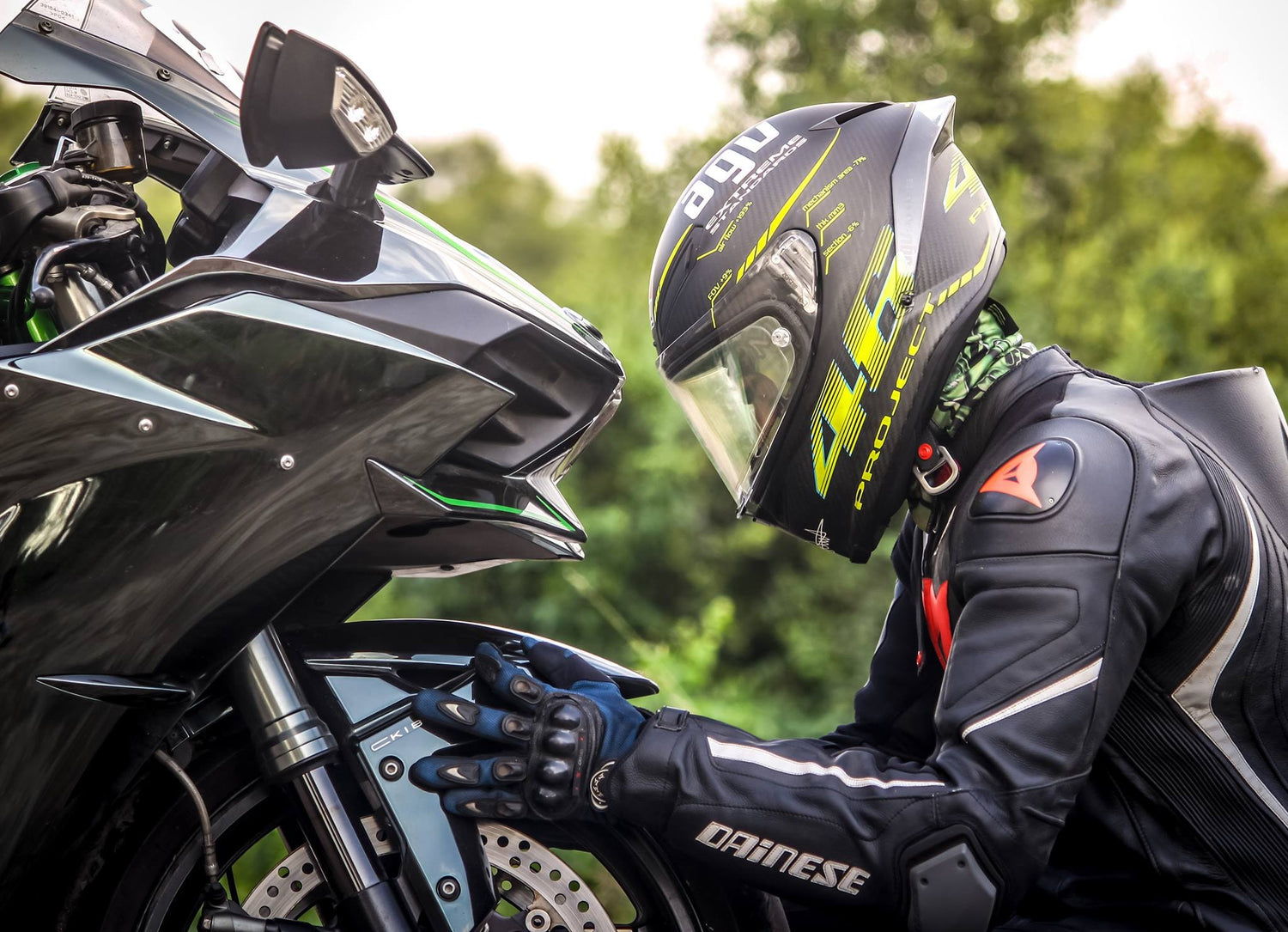 It's not about what you ride but how you ride it.
Your awareness towards the road and your safety gears defines you a safe rider. Your life is more valuable than the risk.